Get into your dream university with
VOE's
holistic support
Trust Punjab's most coveted education consultants to prepare you for tests, handle your university admissions, and process your visa successfully.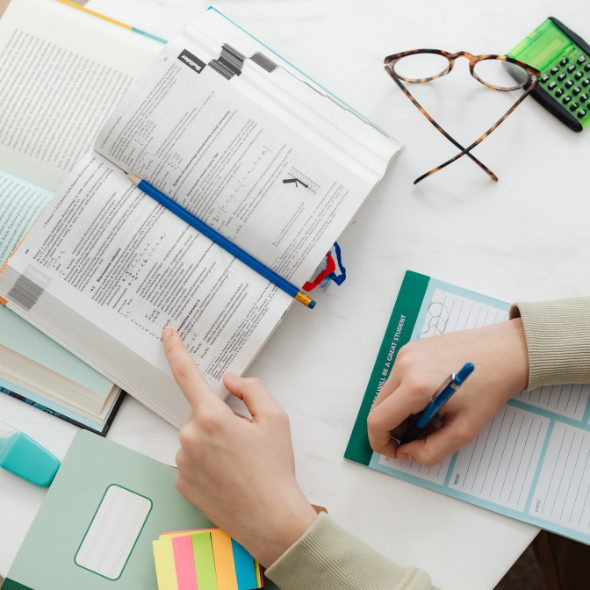 US, Canada, UK, AU, India etc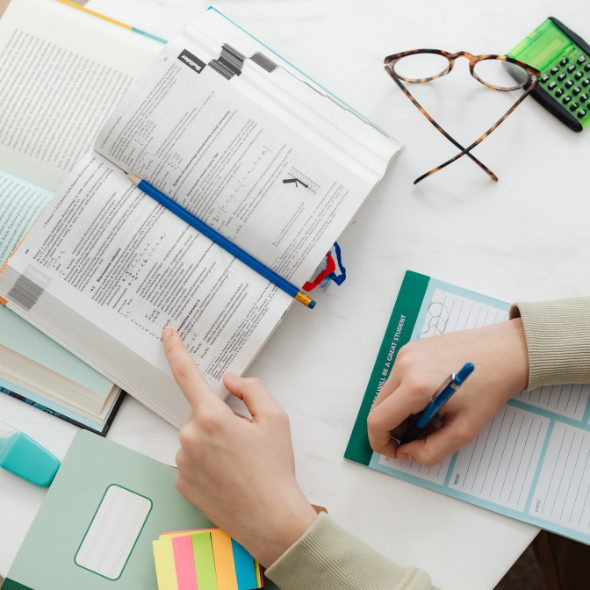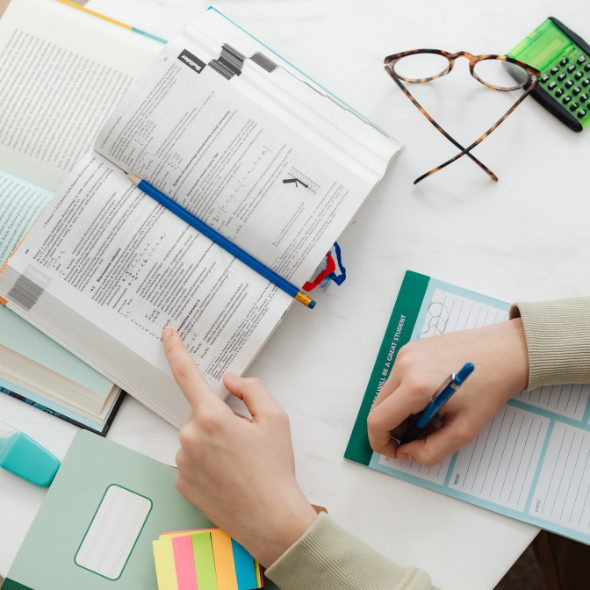 Acceptance offers from dream universities globally
Average ratings by clients
Points score improvement in the SAT
Hours of coaching delivered across all services
Countries of successful Visas
Our students have gotten accepted



















I was associated with VOE for a very long time. The amount of practice that you do while preparing for the SAT or IELTS makes you so confident. Because of VOE, I didn't face any problem while working on my college applications. In fact, during the tough times, VOE went above and beyond to help me reach my dreams.
VOE made my admissions process easier and more efficient. Their staff is helpful and really amazing. I was pleased with the excellent tutoring I received for the SAT and IELTS. Overall, it was a great journey!
Under VOE's guidance, I had applied to various Canadian universities which resulted in early acceptance from many of them. This led to difficulty in choosing one. VOE helped me decide where to go. They have a very experienced and humble team that is ready to help anytime. I would recommend them to anyone looking to make their application process easier.