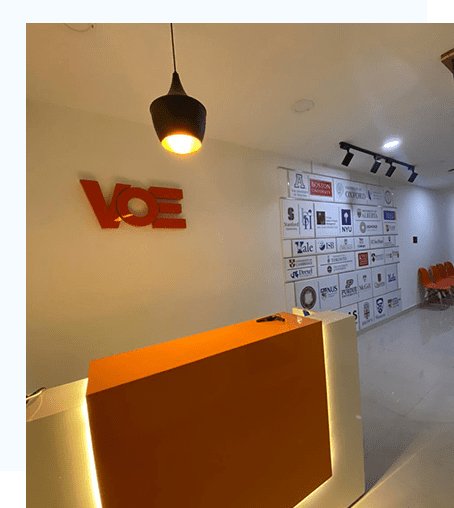 Educated Citizens Bring Development In The Country
To help students grow as individuals who through their knowledge, skills and values contribute to make the world a better place.
We are an Amritsar based education consultancy company providing services in test preparation (IELTS, PTE, TOEFL, SAT, ACT), foreign college admissions, and study visa. Our mission is to maximise student output and results as efficiently as possible. We focus on using innovative teaching techniques to empower students to perform well in tests.
Our Global Honorable Partners
Global partners has been Publish the course you want, in the way you want always have of control.