Discover your education and career pathway through the power of Psychometric Testing
Psychometric testing is a systematic method of measuring and evaluating students' mental abilities, personality traits, and behavioral preferences to enable them to find most suited career paths. Usually, students of grade 9 and 10 take this test.
Psychometric tests are standardized, reliable, and validated instruments, ensuring accuracy and objectivity in the assessment process.
VOE's proprietary Psychometric Test provides valuable insights into various aspects of a student's cognitive and emotional makeup, helping to identify strengths, weaknesses, and areas for improvement.
It tests:

Cognitive Abilities

Interest Inventories
Emotional Intelligence
Personality Traits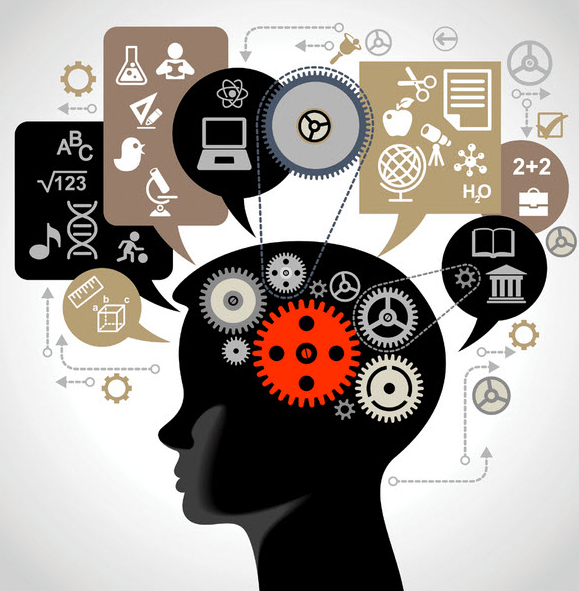 Take an Aptitude Test and complete POCM Tool (Personality related Interest Area).
This is a pen and paper test that assess your Verbal Ability, Numerical Ability, Spatial Ability, Mechanical Ability, Reasoning Ability.
Takes 2 hours to complete.  
Register for a 1 on 1 session with Mrs. Sushma Singh for a detailed analysis and interpretation of your results.
You and your parents will understand every component of your personality so you can decide which subjects to study in grade 11 and 12. 
Brainstorm potential career pathways.
Receive a list of universities and programs suited for you. Understand key details of the application process.
Get a list of activities which you can take to strengthen your profile and maximise your chances of getting into your desired school with scholarships. 
Follow up with more counselling.
What students and parents say
Excellent place, very helpful faculty, very flexible according to our timings. It was great consulting them for the psychometric testing. God bless.
Ramita Sehgal
VOE provides fantastic career counselling, covering an array of career options and choices. Sushma ma'am helped me pick the best option for me. She is very well versed with all streams and career options. I highly recommend them to anyone looking to get clarity about academic and career pathways.
Jaya Juneja
If you are worried about your future, then VOE is the best place to give you clarity. Hemant Sir and Sushma Ma'am guided me so well after taking my psychometric test. Thanks to them - I have a clear pathway now.
Jasmeen Kaur
Sushma Singh
In the field of education for more than four decades, Sushma Singh has seen it all. Starting as a schoolteacher, she went through the entire gamut of responsibilities, assignments, and functions in this field. These include pedagogy, school administration, counselling, both emotional and career, as well as being the Principal of an International School in Bangladesh. She was the co-founder as well as one of the Directors of one of the leading career counselling groups, Careers Smart. She is currently a freelance counsellor. She is a visiting career counsellor with several schools and has been a visiting counsellor with Delhi University. At present, she is the college advisor at the American Excelsior School at Gurgaon, while till recently, she was a career counsellor with Modern School, Barakhamba Road, New Delhi, for three years. Earlier, she had set up the career counselling cells at Montfort School, New Delhi. She has also been a counsellor in GD Goenka World School, Sohna, and the American International School in Mali, West Africa. Also, she conducts career workshops in various schools throughout India. Sushma Singh's counselling gets reinforced by her experience that has covered diverse systems such as CBSE, IGCSE, IB, and American. She has travelled extensively and visited global universities in the USA, Singapore, Hong Kong, Japan, Switzerland, Abu Dhabi. Widely travelled in India as well, she now concentrates on career counselling with an emphasis on higher education in India and abroad.