Spain occupies most of the Iberian Peninsula, stretching south from the Pyrenees Mountains to the Strait of Gibraltar, which separates Spain from Africa.
The higher education system in Spain dates back to the Middle Ages. One of Spain's oldest and most reputable universities, The University of Salamanca, was founded in 1218 and attracts over 2,000 international students every year. But there is more to it than just pretty old buildings!
Since 1999, Spain together with other European nations has been involved in implementing the Bologna Process. This higher education strategy aims to make mobility in studying for students easier while maintaining the same level of quality across the higher education institutions in Europe. Spain has both publicly and privately owned universities that are organized into schools (facultades). These schools are separated into different departments, each of which offers you the chance to enroll in a specific area of study (e.g. Business, Humanities, Sciences). Currently, Spain has 45 public universities and 31 private universities, some of which are Catholic universities. The education system in Spain is regulated by the Ministerio de Educación (Ministry of Education) and Spanish universities offer both official and non-official degrees.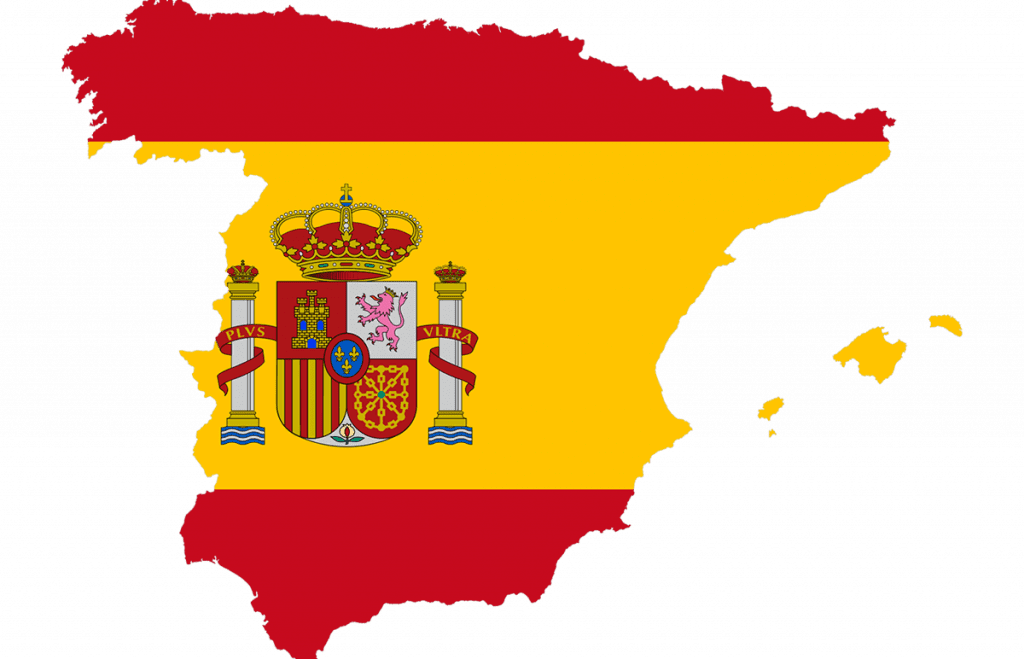 Colleges our Students have been Admitted to:
University
Faculty
Program
Student
Letter
Year 2022
IE University
Business
Bachelor in Business Administration
Aarna Ahuja
Welham Girls' School, Dehradun
View Letter