Anytime the Caribbean or West Indies are mentioned, visions of wild adventures, dashing pirates, sandy beaches, coconuts, beautiful tropical seas and untamed forest immediately springs to the mind of most people.
The universities value community and puts it at the core of everything it does. The bright forward thinking academic staff and fellow students combine to create a conducive ambiance for the acquisition of knowledge.
The university's extension services for study abroad students is excellent with a focus on getting international students to settle down quickly to concentrate on school work.
There are agreements with several prestigious universities around the world for student exchange programs. So it is possible to visit other countries on study exchange programs as an international student here.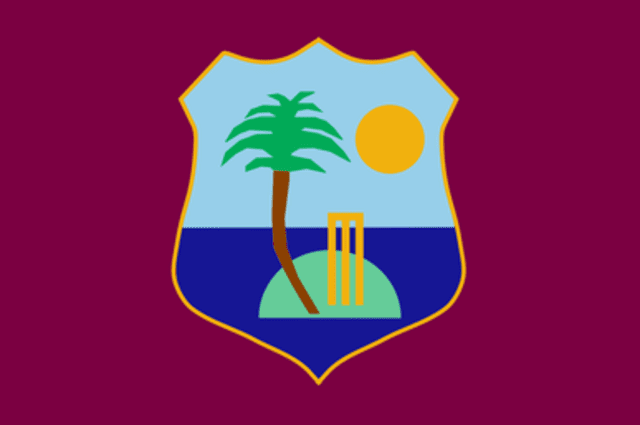 Colleges our Students have been Admitted to: